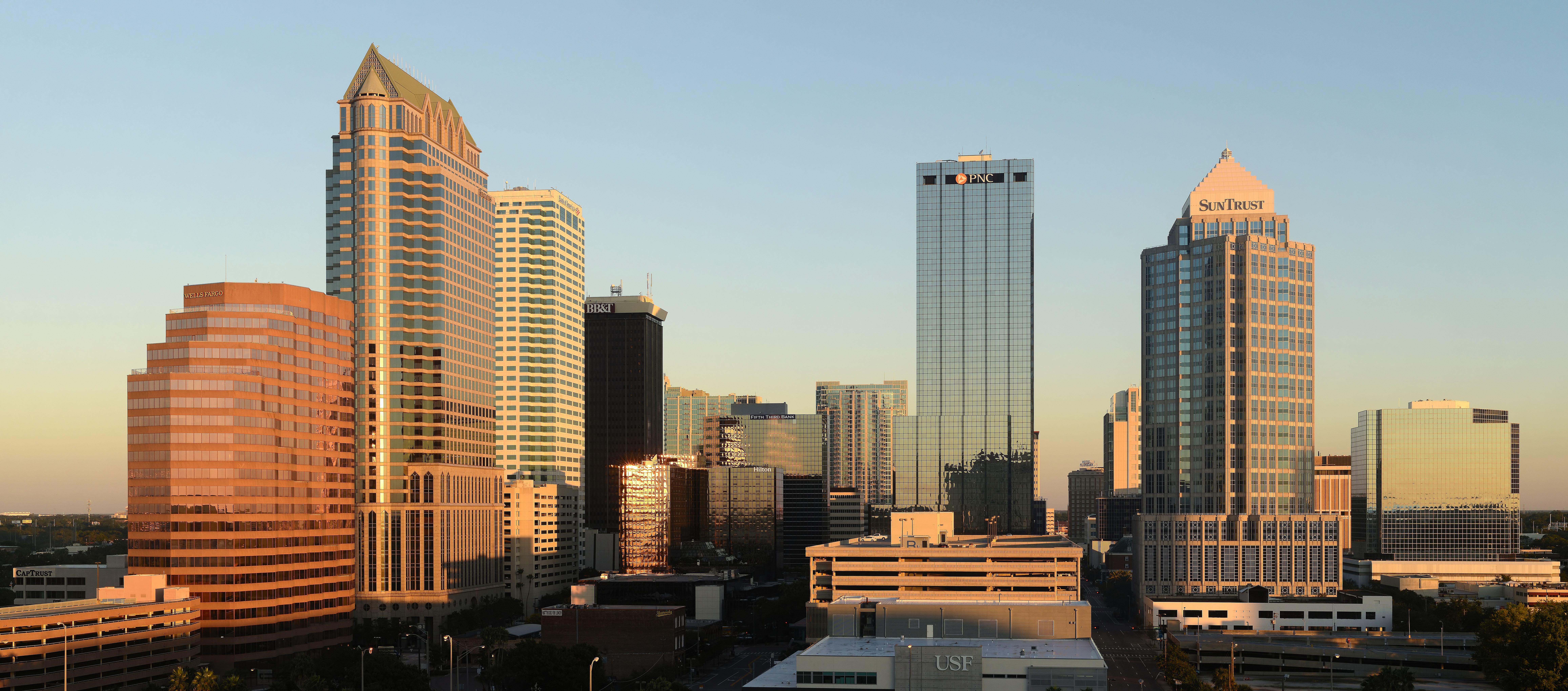 Recent news
ACG was awarded the command center garage project (9/19/17) at the Port Tampa Bay.  ACG will be the prime contractor for the construction of a 2,520 square feet building located on Port Tampa Bay.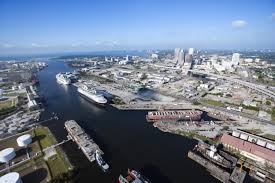 Engineering Excellence
Austin Construction Group (ACG) is a full service construction and engineering company that was found in 2012. ACG shares your goals with our own goals, helping you along the way to meet cost and schedule using proven methods and procedures. We offer a wide range of services and capabilities in the construction field, design, project management, and architecture. Austin Construction Group is located in Tampa, Florida and serves clients throughout central Florida.
Contact Us
Get in touch with us to set up a free consultation, or use the contact information at the bottom of this page.